Barrington Divorce Lawyers
Experienced Divorce Attorneys in Cook County
Divorce is one of the most challenging situations that anyone is likely to go through. To ensure that the process goes as smoothly as possible for you and your family, it is important to work with a skilled advocate who can protect your rights and interests. When you hire Mandas Law, our Barrington divorce attorneys can handle all the legal aspects of your divorce to ensure that you receive the outcome that you deserve.
We are prepared to assist you with all divorce-related issues, including:
Filing for divorce

Divorce litigation
Do not go through this difficult experience alone. Get in touch with our knowledgeable divorce attorneys today at (847) 906-2555 for a free consultation.
Uncontested Divorce in Illinois
Also known as a "dissolution of marriage", a divorce becomes uncontested when both spouses agree on every term. These terms include issues such as child custody, debt division, spousal maintenance, child support, and more. Uncontested divorces are preferred by many who want a faster and more affordable divorce.
Since uncontested divorces have no official waiting period, spouses only need to meet the residency requirements of Illinois. It states that you or your spouse must have resided within state borders for at least 90 days prior to filing.
If you are seeking an even faster form of divorce, couples can move the process along quicker by filing for a "joint simplified dissolution". You may qualify for this if all the following are true:
You meet the residency requirements and will fill out the forms together with your spouse
You and your spouse have been married less than 8 years
No children are involved, and none are expected to be birthed
You don't own a house together
You and your spouse agree to waive alimony
Grounds for Divorce in Illinois
Illinois is a no-fault divorce state. In order to file for a divorce, you and your spouse must be experiencing "irreconcilable differences." In addition, one of you must have lived in Illinois for 90 days or more before initiating your divorce proceedings. The court also requires that a couple live "separate and apart" for a period of six months prior to filing for divorce. However, this waiting period, intended to give the couple time to reconsider their decision, can be waived by a written agreement between the spouses
Does It Matter Who Files First In An Illinois Divorce?
There is no significant benefit of filing for divorce before the other party. The person who files first is known as the "Petitioner," while the other side, whether or not they file, is known as the "Respondent." In Illinois, the person who files first normally gets to choose the county where the divorce will take place. If the other party does not respond to the original petition, filing for divorce first in Illinois has another advantage. In this case, the court will rule that the other party is in default and grant you a divorce on your terms.
Do Assets Get Split 50/50 in a Divorce?
Illinois utilizes "equitable distribution" and is not a shared property state. This ensures that marital assets and debts do not have to be split 50/50. Rather, property must be shared "equitably," according to the statute. In certain cases, 60/40 or 70/30 splits are used, and in certain cases, the entire marital estate is given to one partner. A dozen considerations laid out in the law direct the court's property division decision. When evaluating property and debts, the court is not permitted to consider "marital misconduct." Despite the fact that your spouse may have had multiple affairs and ruined the relationship, the property would be divided equally without regard for the harm caused by such actions.
How to File for Divorce in Cook, McHenry, DuPage, & Lake Counties
If you meet the requirements for divorce in Illinois, you can proceed with completing all the necessary steps to legally end your marriage.
Filing for divorce involves several actions, including:
Gathering information to fill out the appropriate divorce forms

Submitting a petition for dissolution of marriage to your county court

Serving your spouse copies of the documents you have submitted to the court

Disclosing your financial information to the court

Attending a court hearing to receive a finalized divorce order
If you and your spouse cannot agree on one or more issues pertaining to your divorce, your divorce will be considered a "contested divorce." The court may order you to seek an agreed settlement through divorce mediation. If this process is unsuccessful, the case will need to go to trial so that a judge can decide on issues for you.
Our Barrington divorce lawyers are here to assist you. Contact Mandas Law today to get started with the process.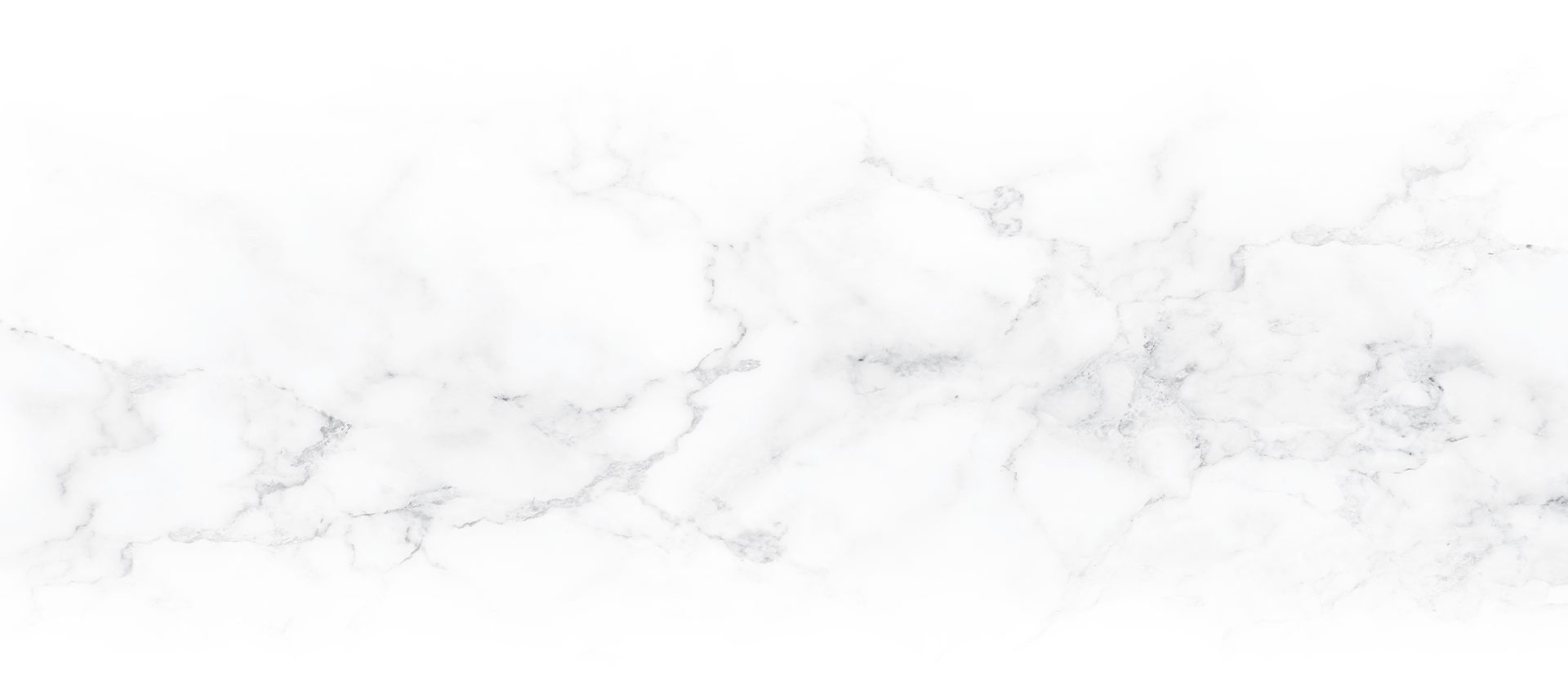 What Makes Our Firm Unique?
Tenacious & Compassionate Legal Support
Representing Clients for over 15 Years

Committed to Our Clients Best Interests

Advocating Families with Customized Strategies

Undivided Attention on Your Case