This is one of the first steps with any family or divorce case.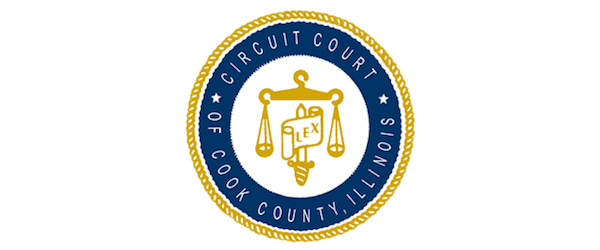 Free tool to help co-parents communicate and avoid disputes by maintaining an unalterable record of all conversations, important dates, and shared files.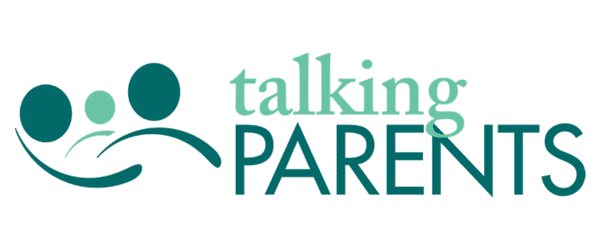 Co-parenting app for staying focused on the kids, not conflict.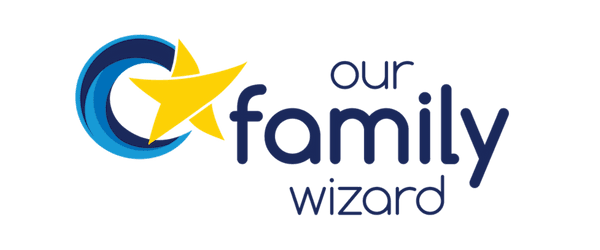 Illinois law requires all parents of minor children involved in any action involving custody or visitation to complete a court-authorized parent education program, except for good cause shown.