Order of Protection Attorneys in Barrington
Protecting Victims of Domestic Violence in Cook County
Tragically, those who have been harmed by violence or abuse, whether emotional, mental, or physical, have suffered at the hands of people who are closest to them. When you are endangered by domestic abuse or violence, it is crucial to reach out right away to our order of protection lawyers in Barrington. Everyone has the right to feel safe, and there are legal ways to protect you from danger. In the state of Illinois, an "order of protection" involves the police if you are being harassed, stalked, bullied, threatened, or abused. By having our team at Mandas Law support you drawing up these OP forms, you can gain access to secure safeguarding by law enforcement.
Contact our firm today so that our dependable order of protection attorneys can respond to every one of your questions about restraining orders.
What Is an Order of Protection?
If there is anyone, particularly a family member, who is negatively impacting your security and safety, you can get an "order of protection." This order, issued by the court, will keep the perpetrator from contacting you, whether in person or through text or email. This rule also applies not only to your house but to any other location as well, from your workplace to your university campus.
If the perpetrator still insists on trying to contact you after the protection order has been made, the police now have the opportunity to arrest that person. If your order of protection also includes instructions regarding close family members, such as your children, Illinois law can make sure that they are safeguarded against domestic abuse and violence.
How Abuse Is Defined
Many people have an idea of domestic abuse as only occurring between two romantic partners or previous spouses. In reality, domestic violence can appear anywhere, both in public and private locations, between family members as well as romantic partners. Siblings, grandparents, children, parents, or even live-in housemates could be potential perpetrators.
The abuse can also be psychological, emotional, or mental, not just physical. Just because no one is physically injured after a painful scene of abuse does not mean they have been preserved from verbal threats, intimidation, and even stalking.
Other examples of abuse can include:
Reckless and/or willful endangerment of the victim

Child or elder abuse

Sexual abuse, sexual threats, or rape

Restraints upon one's person, property, or finances

Emotional or mental abuse

Threats about the victim or the victim's loved ones

Strict curfews or isolation of the victim
Types of Protective Orders
Depending on the unique circumstance of each case, you could receive a different type of protective order. Emergency orders, for example, only last between 14 and 21 days. The reason why these types of orders only last temporarily is to ensure that at least some form of protection has been granted to stop immediate abuse. Eventually, these can be replaced by interim orders, which usually last for about 30 days. Finally, after a hearing with a court judge, you could receive a plenary order that could last for two years.
In Illinois, there are 3 types of protective order a judge may award:
Emergency Orders: As stated above, this order is temporary and serves to help the victim and their family secure immediate safety from the aggressor.
Plenary Orders: This order can last up to 2 years and is only granted after a hearing has taken place.
Interim Orders: This order can be issued after the alleged aggressor has been served. It is meant to keep the victim safe until the conclusion of the hearing and lasts up to 30 days.
In order to get the most optimum outcome to preserve your safety, you need to reach out to our determined order of protection attorneys in Barrington. We assist clients in Cook, McHenry, DuPage, and Lake Counties.
Contact us now at (847) 906-2555 to get the knowledgeable counsel of our dedicated attorneys at Mandas Law.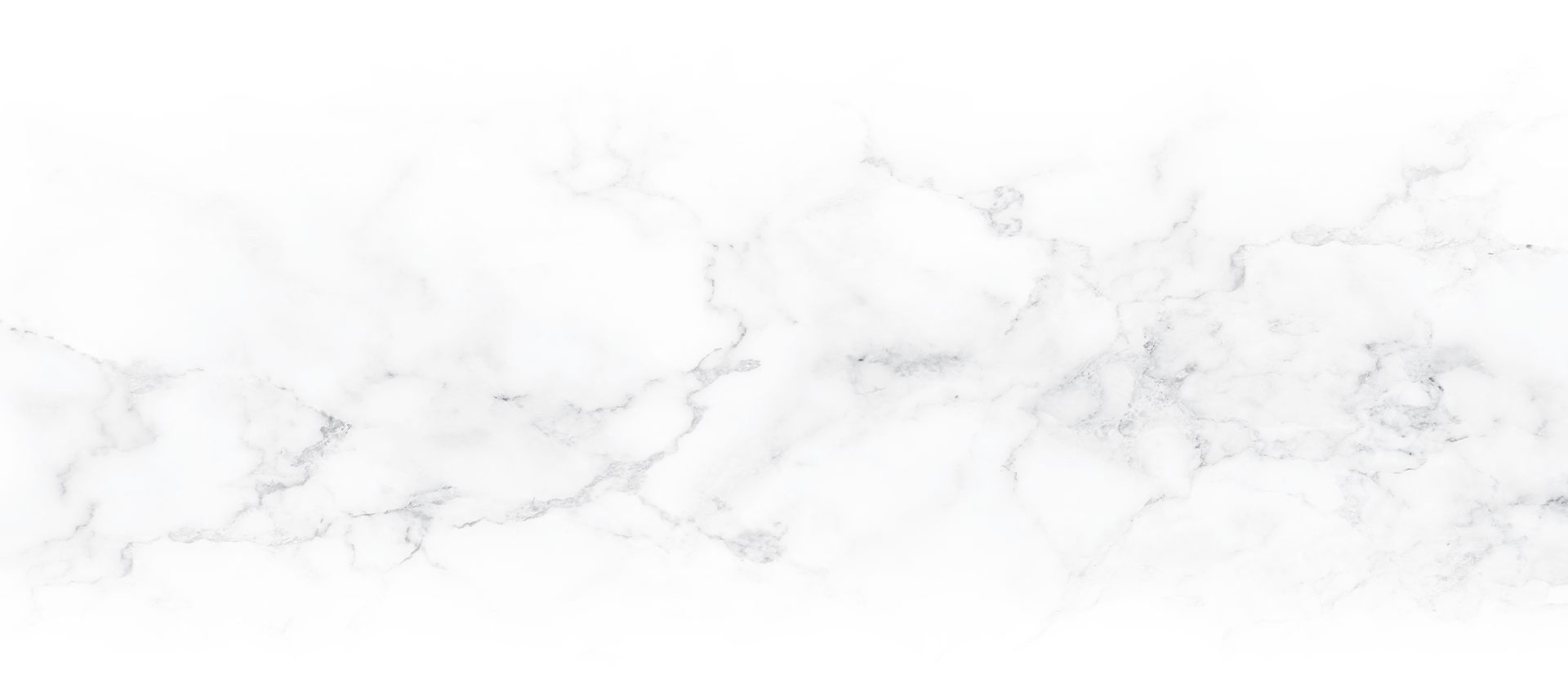 What Makes Our Firm Unique?
Tenacious & Compassionate Legal Support
Representing Clients for over 15 Years

Committed to Our Clients Best Interests

Advocating Families with Customized Strategies

Undivided Attention on Your Case