Barrington Property Division Lawyer
Our Cook County Attorneys Can Handle Every Aspect of Your Divorce
Whether you are considering a divorce or the process is already underway, there are many concerns that you have, not the least of which is how your property will be divided. Even if you have a pre- or post-nuptial agreement in place, you may still experience property division issues.
At Mandas Law, our Barrington property division attorneys can help you protect your rights and lay claim to the assets and finances that are rightfully yours. We have years of experience helping clients negotiate for a fair settlement. Our firm is also prepared to take your case to court to fight for the outcome you deserve if your spouse isn't cooperating.
Are you in need of a property division attorney? Mandas Law is ready to help you. Call us today at (847) 906-2555 or contact us online to get started! We assist clients throughout Cook, McHenry, DuPage, and Lake Counties.
How Is Property Divided in Illinois?
Illinois is an equitable distribution state that operates on a dual classification model. "Equitable distribution" refers to dividing a couple's assets in a manner that the court views as fair. It does not necessarily mean equal. "Dual classification" indicates that the court views a couple's property as falling into one of two categories: marital and non-marital property.
The distinctions between marital and non-marital property include:
Non-marital property: This generally refers to any assets that were acquired before the marriage. However, property that is purchased immediately before the marriage and is used by both parties during the marriage may be counted as marital property.

Marital property: This refers to most property that is acquired by either spouse during the marriage. This can include all types of assets, including houses, bank accounts, vehicles, and jewelry. Exceptions to this rule include when one spouse received the property as a gift or inheritance, as well as any property specifically excluded by a marital agreement between the spouses.
How the Court Decides a Fair Division
When filing for divorce in Illinois, you and your spouse have the opportunity to formulate an agreement concerning the division of your property on your own. If you are struggling to agree, you can try to arrive at a fair settlement during the process of mediation. If these attempts fail, the decision will be left up to the court.
When making decisions on property division, a judge will consider several factors, including:
The duration of the marriage

The age of each spouse

The timing of the property being acquired

Prenuptial and post-nuptial agreements

The couple's sources of income

Custodial requirements for children

Each party's earning potential

Any tax consequences of property division

Each spouse's occupation and opportunity for employment

Contributions of each spouse in the acquisition and maintenance of the property

Obligations from a prior marriage, such as maintenance and child support
Let Us Help Secure Your Future
There are numerous complexities involved in arriving at a fair property division settlement. Consult with Mandas Law today to ensure that you do not miss out on obtaining what is rightfully yours. Our Barrington property division lawyers have extensive experience analyzing these types of cases and fighting for the outcome that our clients deserve.
Contact Mandas Law today to schedule a Consultation!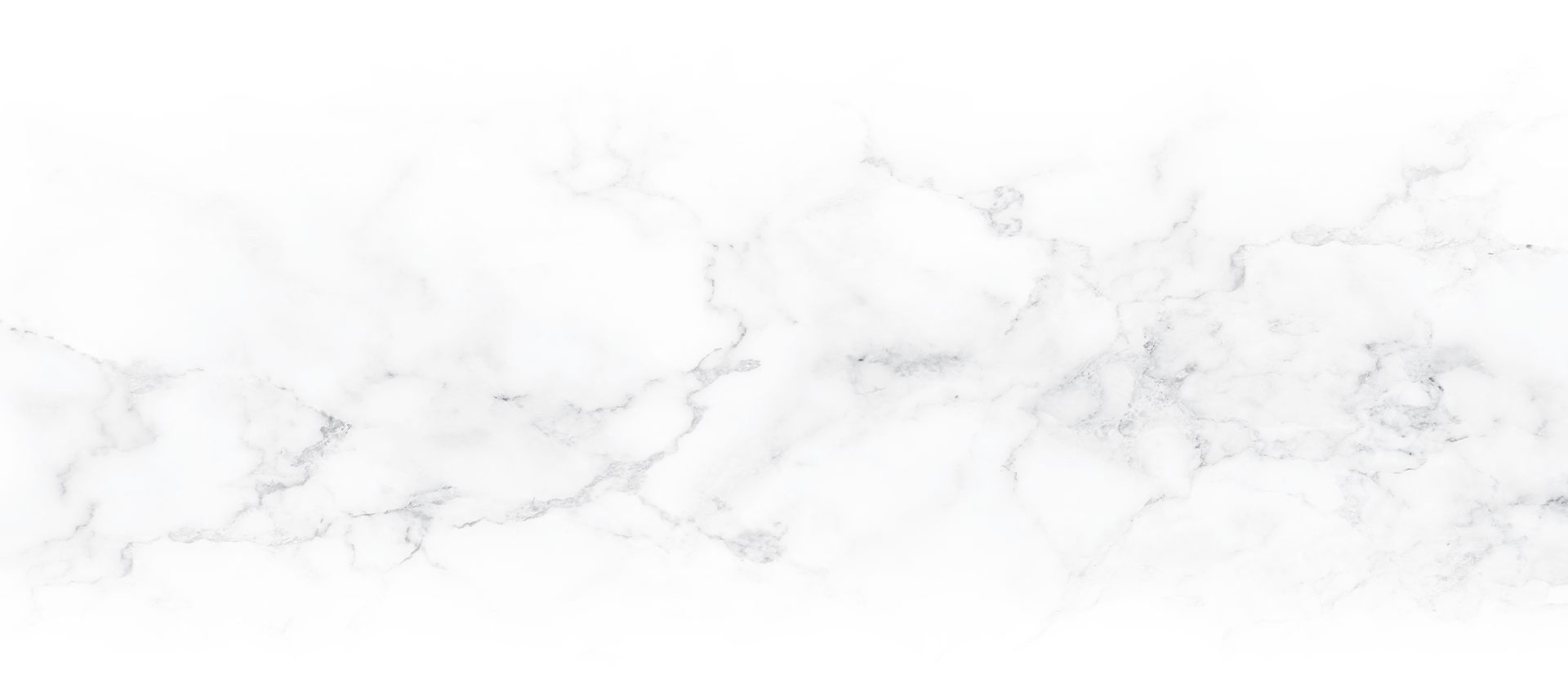 What Makes Our Firm Unique?
Tenacious & Compassionate Legal Support
Representing Clients for over 15 Years

Committed to Our Clients Best Interests

Advocating Families with Customized Strategies

Undivided Attention on Your Case